When searching for a community to raise children, schools are a main concern.  However, even investors who are searching for homes in Southwest Riverside County are looking closely at schools as a guide to how healthy a community is and what the potential appreciation and resale value of the home will be.
Lake Elsinore Schools have really come a long way.   According to the Great Schools website, which is a National Non-profit organization with public forum, opinions as well as rankings based on collective test scores, Lake Elsinore Unified School District has many schools in the top rankings.   The Great Schools Website ranks schools from 1 to 10.
The Public Middle School with the highest ranking is Terra Cotta Middle School.  Terra Cotta is a California Distinguished School and also a "California Excellence in Arts School".
I would encourage anyone who is planning on purchasing a home for any reason check out the Great Schools Website at www.greatschools.net to find out more about the schools in the area they are purchasing real estate.
To find out more about Lake Elinore and the most popular areas of Southwest Riverside County please contact me for individualized information.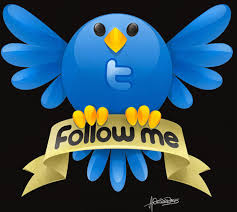 Contact me for the latest information regarding Temecula Real Estate, Temecula Custom Homes, or Real Estate anywhere in Southwest Riverside County. 
Jane Grant   ~    DRE:  01109492
Southwest Real Estate, Inc. 
Telephone:  866 621-0155